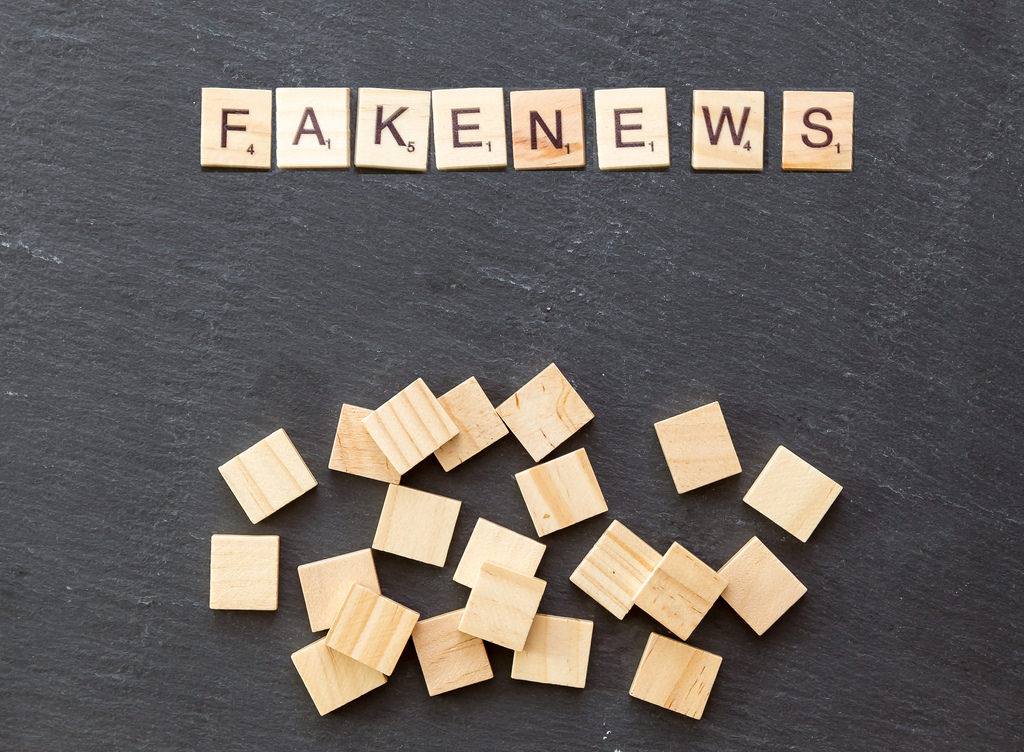 Normally typed in ALL CAPS, It is the only type of news that Mr. Trump loves.
Used to defend an illogical position, or a way to avoid using critical thinking skills when a news source does not match a personal or ideological bias.
A term formerly useful for describing websites consisting entirely of intentionally fabricated news stories, but now used to describe virtually anything that does not mesh with one's own views.
Source : UrbanDictionnary